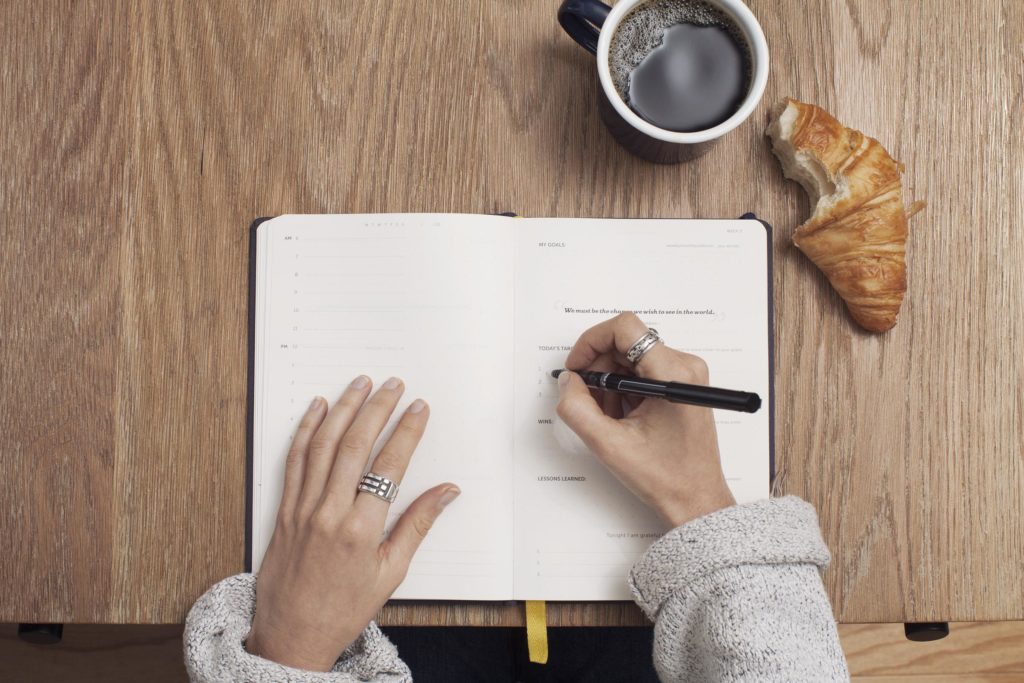 Women's Ministries
The Women's ministry makes up a large focus group in most churches including ours. It also represents multiple backgrounds, ages and stages of life. We offer various opportunities for you to connect in a Bible study or small group. Currently, we offer Bible studies on Monday nights at 6:00pm and Wednesday mornings at 9:00am.
FIRST BAPTIST WOMEN (FBW)
Our First Baptist Women's group is composed of all ages who meet each month to support a specific mission project of various kinds.
Unfortunately, the annual Spring Event at Stone Mountain April 24-25 has been cancelled.Spring Event
Our Silver Belles (Widowed Women) meet the 2nd Tuesday each month. Please refer to our calendar, Facebook page or weekly announcements for current meeting locations.
You may sign up for happenings at the Welcome Center. If you have questions, please contact the church office.