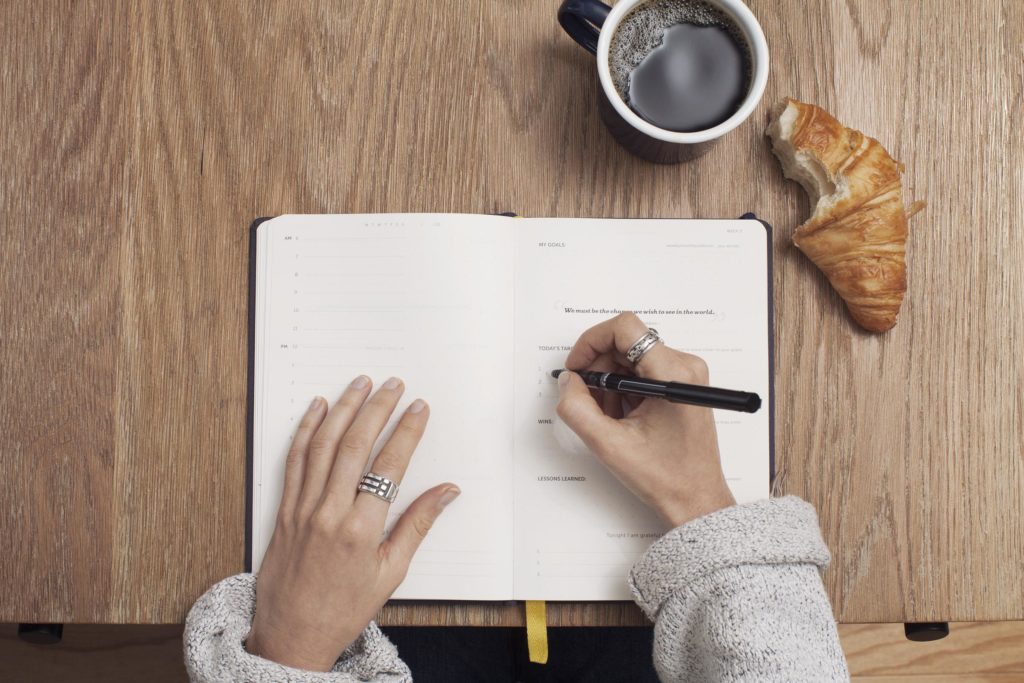 Women's Ministries
The Women's ministry makes up a large focus group in most churches including ours. It also represents multiple backgrounds, ages and stages of life. We offer various opportunities for you to connect in a Bible study or small group. We offer Bible studies on Monday nights at 6:00pm and Wednesday mornings at 9:00am.
Beginning Wednesday, August 12, at 9:30a a new Women's Bible Study will begin for 6 weeks. The focus is Lysa TerKeurst's "Its Not Suppose to be This Way". Study books will be available. Contact the office for additional information.
Currently, several groups are meeting online or electronically.
Join our Women's Only Facebook page to connect to other women.
FIRST BAPTIST WOMEN (FBW)
FBW meets monthly to focus on a specific mission project. Women of all ages fellowship together to be the "hands and feet" of God for His people.
Our Silver Belles (Widowed Women) meet the 2nd Tuesday each month. Please refer to our calendar, Facebook page or weekly announcements for current meeting locations.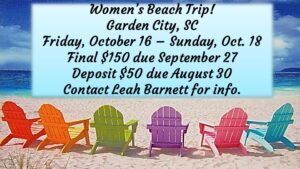 You may sign up for happenings at the Welcome Center.
If you have questions, please contact the church office.