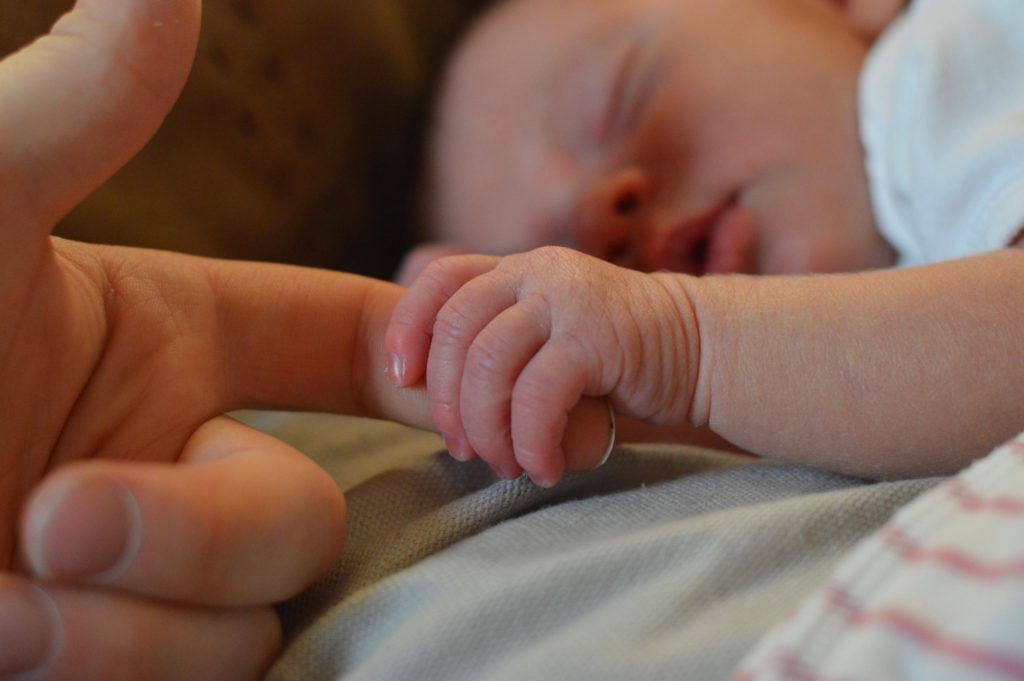 Children
OUR GOAL IS TO AID YOU IN HELPING YOUR CHILD TO TRUST IN AND DEPEND UPON GOD
IN EVERY ASPECT OF THEIR LIFE.
WE PROVIDE EACH CHILD WITH OPPORTUNITIES TO GROW IN THEIR RELATIONSHIP WITH JESUS THROUGH INTERACTIVE BIBLE STUDY,
FUN FAMILY ACTIVITIES AND WAYS TO EXPAND YOUR CHILD'S GOD GIVEN TALENTS AND ABILITIES.
WE OFFER MUSIC, CAMPS, AND MORE IN ADDITION TO SUNDAY MORNING AND WEDNESDAY NIGHT ACTIVITIES.
WE ARE HERE TO HELP YOU AS WELL AS YOUR CHILD.
HAVE QUESTIONS? CONTACT KELLEY MYERS: kelley@firstsocialcircle.com
On Wednseday nights, AWANA (Awana is a world-wide nonprofit ministry focused on providing Bible-based evangelism
and discipleship solutions for ages K5-5th. As the global leader in child and youth discipleship, Awana gives children
the
opportunity to know, love and serve Jesus, no matter their background.) meets at 6:00-7:30p in the Children's building.
It is a FREE activity that all kids find fun and informative!