STUDENTS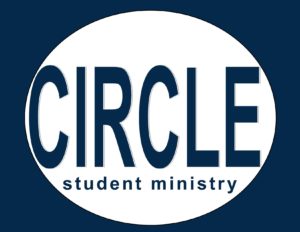 Middle school and high school are exciting times in a young person's life where they develop their own genuine relationship with Jesus. And they discover who they are in Him. Our goal is to provide avenues for our
students to discover who Jesus is and to show them how to live out their
Weekly Ministry Opportunities: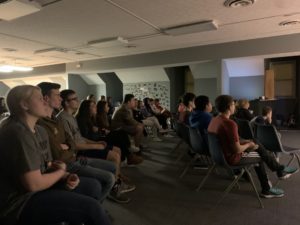 Wednesday Night Bible Study
We believe that students gathering to worship together is important. Our Wednesday night services offer a great opportunity for students to come and worship together. We strive to provide a powerful environment and experience through students hanging out together, games, worship, and studying the Word that allows students to come to Christ in worship.
Gathering Time: 6p in the Youth Room but currently on ZOOM. Contact Jeff for a ZOOM meeting number or check out Instagram.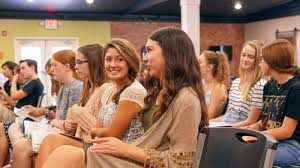 Sunday Morning Bible Study
We believe spiritual growth is important. For that reason, we challenge every student to experience Christ through the Word of God. Our Sunday Morning Student Bible Study is grade and gender divided. Our Bible Study leaders love students and teach the Word of God through the Explore the Bible series.
Bible Study Time: 9:15a upstairs in and around the Youth Room. Corporate worship at 10:30a.
Join us on Wednesday nights on ZOOm at 6pm



Zach Clegg
Graduating from Social Circle High School
Attending University of North Georgia Oconee Campus
Transfer to UGA to get a degree in Sports Management
Favorite Scripture is Philippians 4:13
Video here! IMG_0056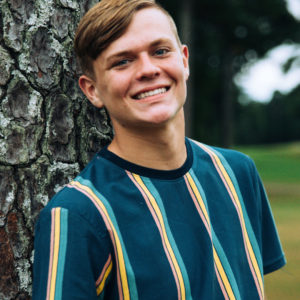 Elizabeth Carter
Graduating from George Walton High School

Attending Piedmont College at Demerest

Degree in Art Therapy

Favorite Scripture is Matt. 6:34

Video here! IMG_0054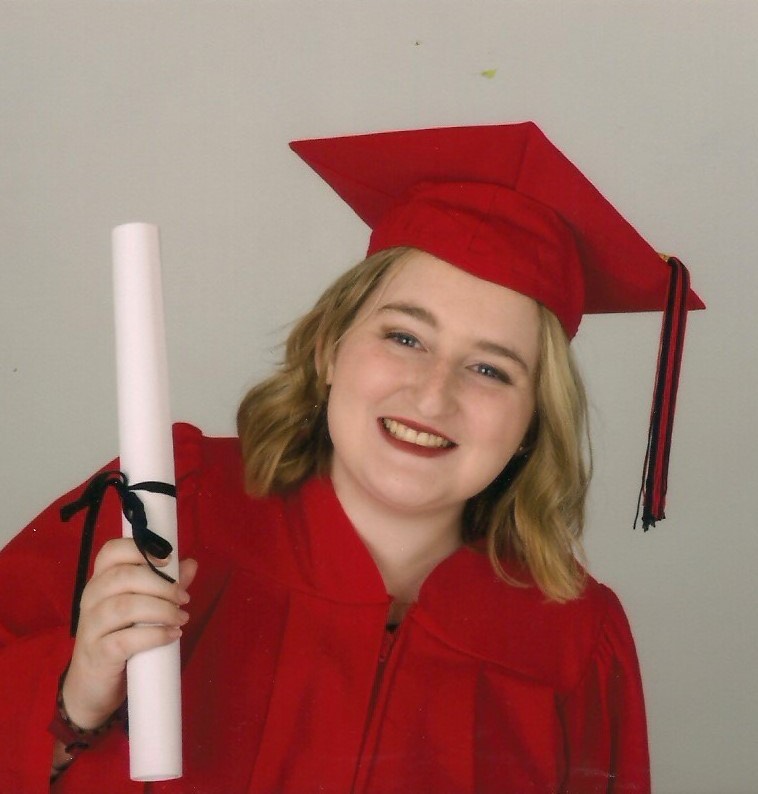 Sarah Jenovese
Graduating from Faith Academy

Attending Truett McConnell

Majoring in Music with a concentration in Business

Favorite verse: Isaiah 54:10

Video here!IMG_0055
James Connelly
Graduating from Social Circle High School

Joining the Workforce

Favorite Scripture is Philippians 4:13

Video here!

connelly
Caleb Crowe
Graduating from Alcovy High School

Attending Technical school

Degree in Machinist

Favorite Scripture is Job 8:21

Video here!IMG_0059
Jade Webb
Graduating from Homeschool High School

Seeking a d

egree in Animation

Favorite Scripture is Col. 3:23

Video here!