Students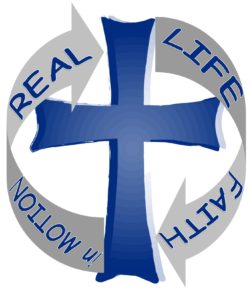 Middle school and high school are exciting times in a young person's life where they develop their own genuine relationship with Jesus. And they discover who they are in Him. Our goal is to provide avenues for our students to discover who Jesus is and to show them how to live out their faith. Every Wednesday at 6:00p we offer an exciting time of fellowship, worship and Bible study. On Sundays at 9:15a get together for small group studies, then join corporate worship at 10:30a. Have questions? Contact Jeff Clegg
Our focus this year is reading through
the Bible using the F260 reading plan.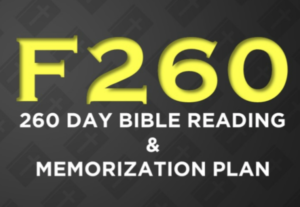 The F-260
is a two hundred and sixty day reading plan that highlights the foundational passages of Scripture that every disciple should know. It is a manageable plan that believers who never read the Bible before could complete. Click
on the picture to download the reading plan now!
SUPERWOW

is a summer camp for students that provides recreation, mission projects, fellowship ad worship opportunities in Fort Walton, Florida June 22-26. Everything is included for $200.00. A deposit of $50 is due by April 22-extended date. The core purpose of this event is to allow each student to hear and respond to the gospel! REGISTER NOW HERE!