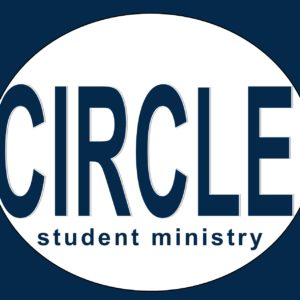 Middle school and high school are exciting times in a young person's life where they develop their own genuine relationship with Jesus. And they discover who they are in Him. Our goal is to provide avenues for our
students to discover who Jesus is and to show them how to live out their
faith. Have questions? Contact Jeff Clegg.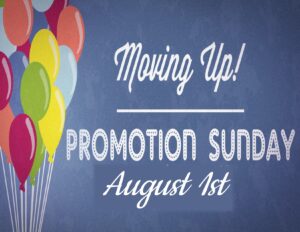 Student Summer Beach Camp 2021!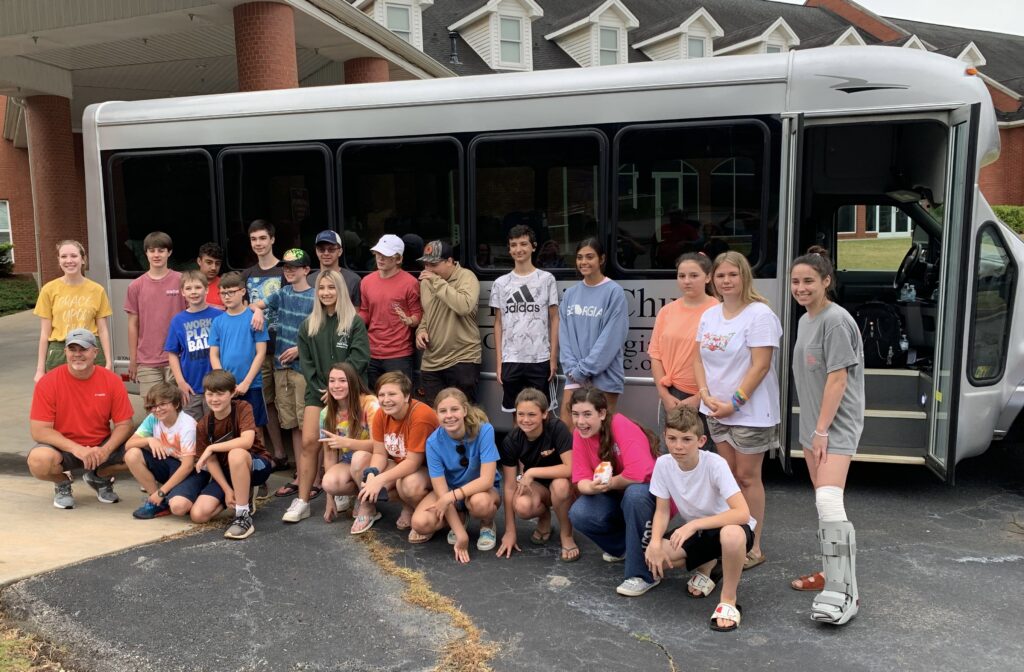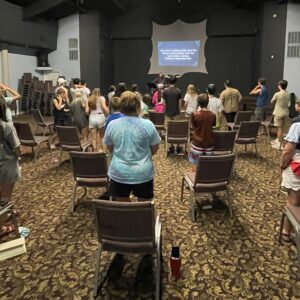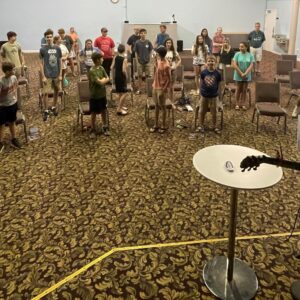 Wednesday Night Bible Study

We believe that students gathering to worship together is important. Our Wednesday night services offer a great opportunity for students to come and worship together. We strive to provide a powerful environment and experience through students hanging out together, games, worship, and studying the Word that allows students to come to Christ in worship.
Gathering Time: 6p upstairs in the Youth Room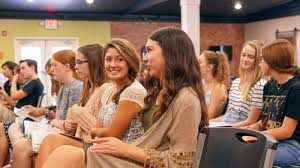 Sunday Morning Bible Study
We believe spiritual growth is important. For that reason, we challenge every student to experience Christ through the Word of God. Our Sunday Morning Student Bible Study is grade and gender divided. Our Bible Study leaders love students and teach the Word of God through the Explore the Bible series.
Bible Study Time: 9:15a upstairs in and around the Youth Room. Corporate worship at 10:30a.
In appreciation, the Student Ministry thanked our community teachers for their service this year by delivering donuts. They also packed 300 backpacks for students for our Literacy Ministry.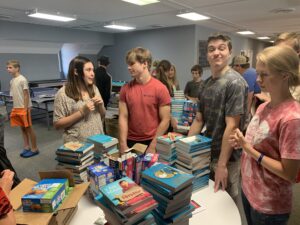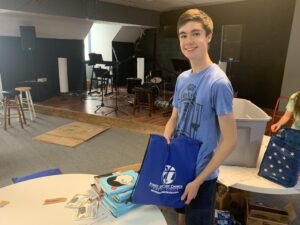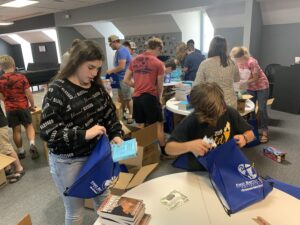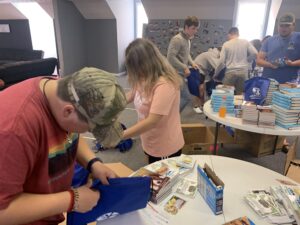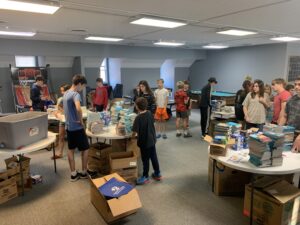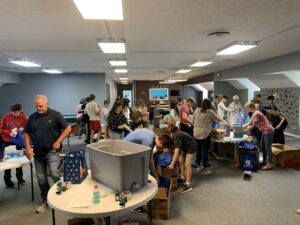 In 2021, the Student Ministry has reached out to students in
our community and shared the love of God and a Chick-fil-a sandwich.
They are serving all of the Social Circle High School athletic teams.
As of the first of March, more than 114 meals have been served!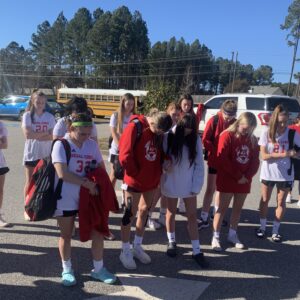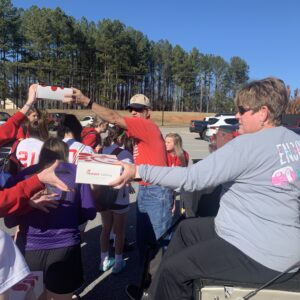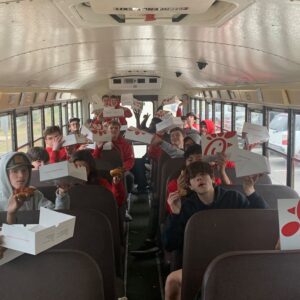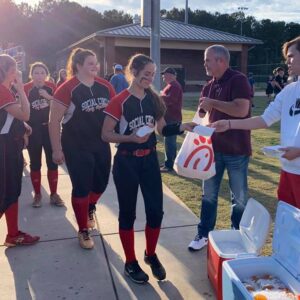 CONGRATULATIONS GRADUATES 2021