Men's Ministries
Men's ministry makes up a large focus group in most churches including ours. It also represents multiple backgrounds, ages and stages in life. We offer various opportunities for you to get connected in a Bible study or small group.
Breakfast
Every Tuesday and Thursday mornings at 8 am in Rutledge at the Caboose several men gather to pray and support one another.
Men's Bible Study

Men of all ages
meet on the 1st and 3rd Saturday mornings at 8 am in the church's Multi-purpose room
to study
with Pastor Kale. Contact him, Kale Rush, for information.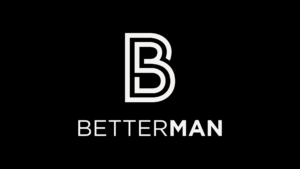 BetterMan is an 11-week study for men that connects men to a Life-Giving Manhood, Life-Giving Mentors and a Life-Giving Movement. This men's group meets on Sunday at 4:30p. in the Fellowship Hall during the school year. More information to come on this Fall's new classes!
BetterMan spring sessions with over 80 men!