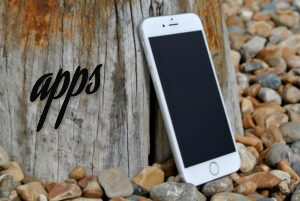 Church App:

The mobile app for First Social Circle will provide fast and easy access to sermons and bulletins. You

may download the sermons and worship music directly onto your device (smart phone, tablet, iPad and more) and play them without needing an internet connection.

In addition, y
ou will be able to view directions to the church and give online. It will connect you to our web page, Facebook page and Instagram page. Moreover, it will connect you to our church directory E-zekiel and the Bible app.
1. Go to the App Store on your device:
2. Search for the Sharefaith App and download it.
3.
Click on your new Sharefaith app and it will say "Find Your Church I Ministry"; type in
First Social Circle.
Select the
First Social Circle
logo and select
My Ministry.
4.
Allow Sharefaith to send you notifications. This allows us – not Sharefaith – to use their platform to send you instant notifications from us, like when a sermon has been added.
E-zekiel App: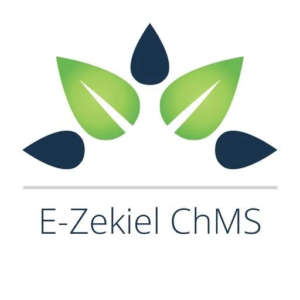 E-zekiel is a ministry resource for the church that provides a way for you as part of FBCSC to view the church calendar and to give online. FBCSC members only may view the church directory. You may access this site from a personal computer or from an app on your smart phone or device. Click here to complete the information form to begin the process to sign-up for this resource.
For your computer click here: E-zekiel
For your mobile devices: Visit your app store and install the "E-zekiel ChMs" app.
Apple: E-zekielGoogle: E-zekiel
1. Install the app.
2. Replace the word "domain" with fbcsc
3. Enter your log-in credentials.
If you have trouble logging in or if your credentials are incorrect, click "forgot password" and enter your e-mail address to receive a password. You may contact the office for assistance.
Bible App: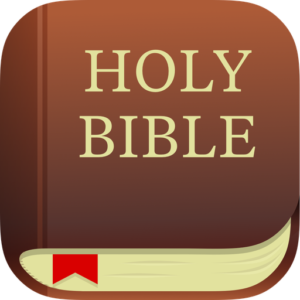 The mobile app for the Bible allows you to take notes on the sermon, as well as read and listen to the Bible in several versions (i.e.

King James Version KJV, New International Version NIV, New Living Translation NLT, NASB, and more). You can receive daily scripture verses, study a daily devotional, and so much more. Visit your app store by clicking below and install the Bible app on any of your devices.