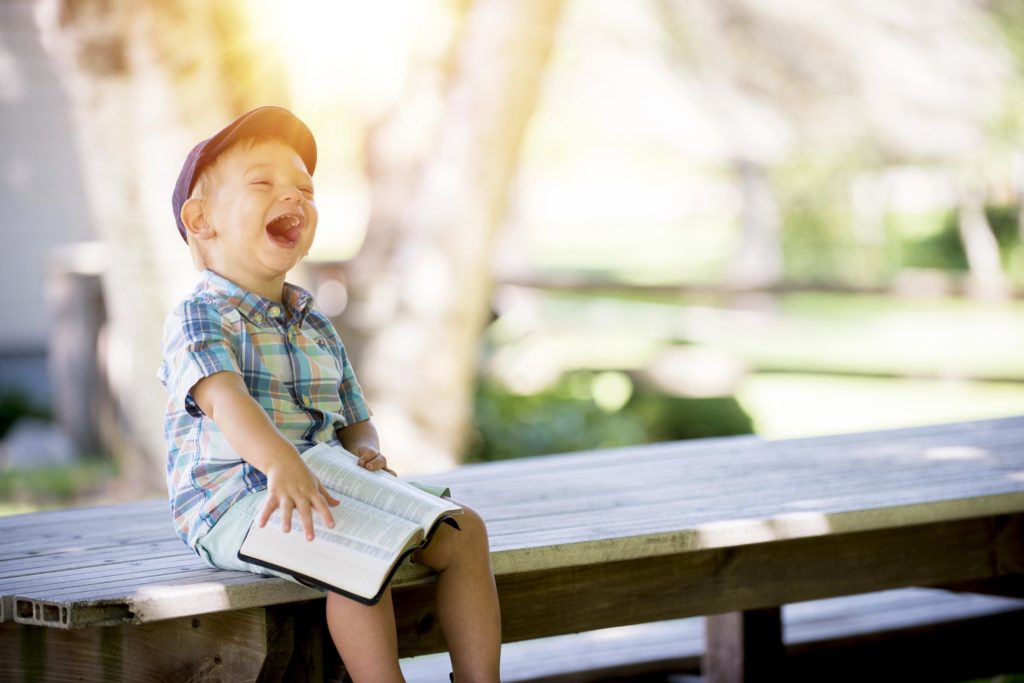 Social Circle Christian School
Social Circle Christian School is designed to help each child develop his or her own potential by providing a school with the emphasis on the total education of the child. Our objective is to meet the spiritual, physical, emotional, mental and social needs of the children in a Christian environment. Our school currently offers programs from preschool (1 year old) to 12th grade.
If you are interested in our Christian school, you may visit their website at www.scsaints.com or click the picture below.